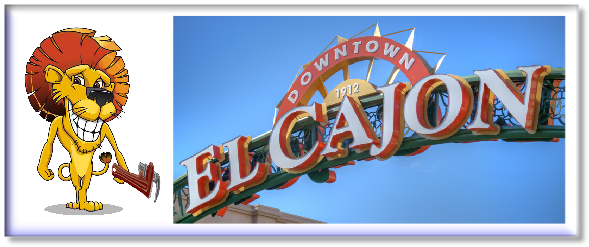 Water Heater Kings El Cajon, CA
We are your local El Cajon, CA water heater experts. We offer 24 hour service, repair and replacement on all makes and models of Tankless, Gas and Electric water heaters. We have been the trusted plumbers in El Cajon and surrounding areas over 10 years. Recently we have added our new water heater kings web site to better serve you with all your water heater repair and installation needs. Our technicians are highly trained to answer all your water heater questions. We offer free in home estimates to all El Cajon residents and businesses.
Water Heater Repair
When it comes to water heater repairs you should always consider professional, licensed experts like us. Since the water heater repairs involve electricity, water and gas the repairs become a safety issue and should not be attempted by anyone other than a licensed, trained, master plumber. We always provide safe and complete repairs with satisfaction guarantee to avoid any further problems. Our water heater maintenance service is a great way to avoid future problems and long life your water heater while maximizing the efficiency.
Tankless Water Heaters
If you are looking to replace your old water heater and trying to decide on an efficient hot water heater system tankless water heater may be your best bet. Tankless water heaters, also known as demand-type or instantaneous water heaters differ from traditional systems in that they heat the water as you use it. Tank water heaters have large reservoirs (usually 40 gallon and up) to keep the water constantly warm. That causes the system to run all the time which means it is using energy even when you are not using hot water. Also once the hot water in the tank is used you have to wait for the tank to heat the water up again. Depending on the size and the needs of your household such as a spa bath tub, frequent laundry etc. a traditional tank water heater might be an inconvenience.
Tankless water heaters heat the water as you're using it. Because they don't waste energy keeping a large tank of hot water, they are much more energy efficient than traditional water heaters and provide you with an almost unlimited supply of hot water.
As El Cajon's Premier Eco – Friendly Plumbers We Service, Install and Repair
NORITZ , TAKAGI , RINNAI, BRADFORD WHITE, BOSH , RHEEM, NAVIEN, GE, AO SMITH & More…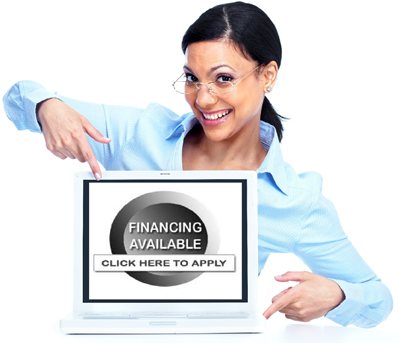 We now offer financing and payment plans!
In this tough economic times we wanted to offer our valued customers easy financing and payment plans so you can pick the best water heater that fits your household needs. Also check out the Southern California Gas Company rebates on selected tankless water heaters. Installation Coupons, Rebates and Financing now you never have to take a cold shower again.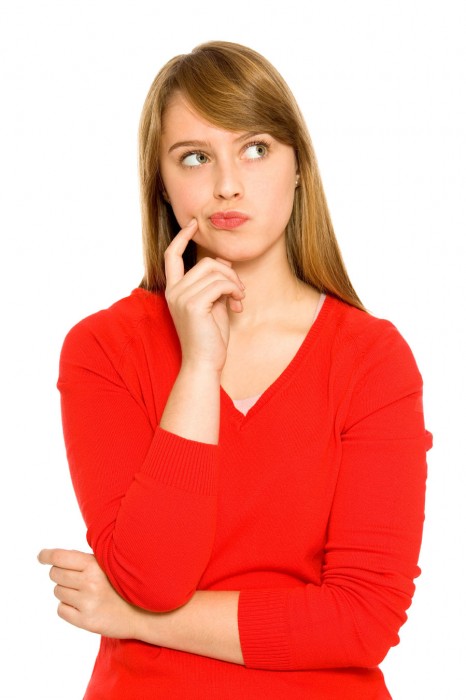 When does a homeowner know it is time to replace a water heater?
There are many factors that can signal a homeowner that it is time to replace a water heater. Some of these factors are an increased volume of water being used, not enough hot water being produced, a leak n the appliance, cold water coming from the hot water tap. Other signs include clanging and popping noises on a regular basis.
How to choose the right water heater?
Weak water pressure, a slow-heating shower, or rotten egg-smelling water are more than just annoyances; they're signs that you might need to service or replace your water heater. Over time, these simple annoyances can have even more troublesome consequences, including mold, puddle formation, and even flooding, if left untreated. Leaking and corrosion are two indicators that if you aren't already dealing with these issues, you may be in the future. Water that is slow to heat is another sign. If any of these problems apply to your water heater, it may be time for service. Give us a call and we'll show you why the Blue Planet experience is the best one around.