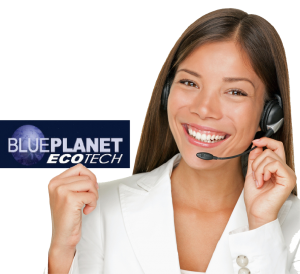 Serving All San Diego County 24 Hours A Day 7 Days A Week With Fast Response.
San Diego (858) 914- 4696 • South County (619) 780- 2524 • North County (760) 561- 5517
Water Heater Service, Repair and Replacement San Diego. CA
Blue Planet is Water Heater Kings. We know all about conventional gas or electric water heaters as well as tankless water heaters. We service and install them all over San Diego County. If your water heater needs repairs you can reach us 24 hours. Our technicians are highly trained and are local to San Diego. Water Heater Kings is your one-stop shop for finding the right water heater and getting it installed professionally. Water Heater Kings is blue planet drains and plumbing serving all San Diego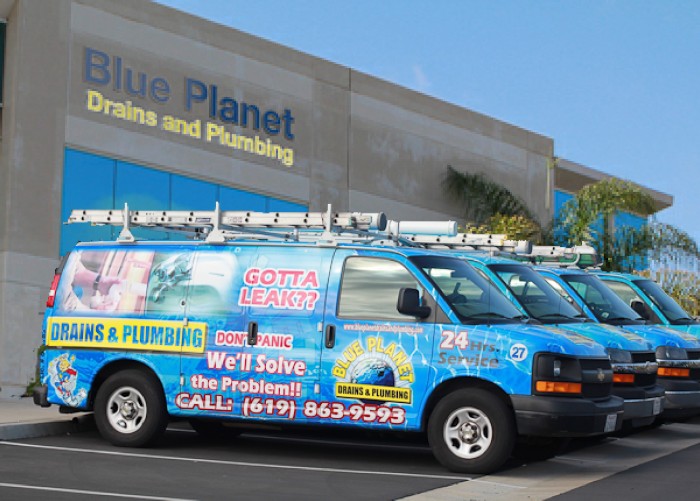 With our satisfaction guarantee, you can have peace of mind. We are here to help you choose the best water heater for your needs. We have designed the Water Heater Kings website to help our prospective clients to find valuable information on Tankless, Gas & Electric Water Heaters.
As San Diego's Premier Eco – Friendly Plumbers We Service, Install and Repair
NORITZ, TAKAGI, RINNAI, BRADFORD WHITE, BOSH, RHEEM, NAVIEN, GE, AO SMITH & More…
Compare brands, find information on tax credits, energy savings and more on our site. When you are ready to purchase a new water heater our technicians can help you choose the right model and size to fit your needs and your budget. We will deliver and install your water heater following the city regulations and codes.
If your water heater is leaking or needs any type of repair. We can locate and obtain any repair or replacement parts.
What is ENERGY STAR?
ENERGY STAR is the trusted, government-backed symbol for energy efficiency helping us all save money and protect the environment through energy-efficient products and practices. Making your home more energy efficient with ENERGY STAR can help to reduce high energy bills, improve comfort and help to protect the environment. Click here to find energy star qualified products.
Water Heater Kings Online Specials and Coupons
Save more with our coupons, Installation Discounts and More Click here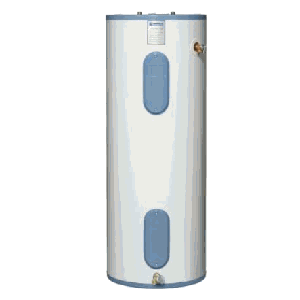 Electric Water Heaters
In general electric tank water heaters are cheaper and have a lower cost of installation than gas water heaters; however, the annual price of operation is more than their gas counter parts.
Learn More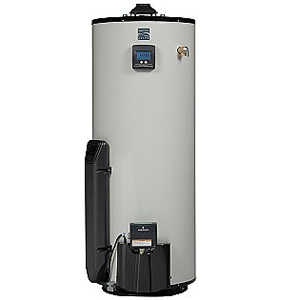 Gas Water Heaters
It takes less energy to heat up water with gas than electricity, therefore in general gas water heaters are more energy efficient than electric water heaters, and as mentioned before have a lower annual operational cost.
Learn More
When does a homeowner know it is time to replace a water heater?
There are many factors that can signal a homeowner that it is time to replace a water heater. Some of these factors are an increased volume of water being used, not enough hot water being produced, a leak n the appliance, cold water coming from the hot water tap. Other signs include clanging and popping noises on a regular basis.
How to choose the right water heater?
Weak water pressure, a slow-heating shower, or rotten egg-smelling water are more than just annoyances; they're signs that you might need to service or replace your water heater. Over time, these simple annoyances can have even more troublesome consequences, including mold, puddle formation, and even flooding, if left untreated. Leaking and corrosion are two indicators that if you aren't already dealing with these issues, you may be in the future. Water that is slow to heat is another sign. If any of these problems apply to your water heater, it may be time for service. Give us a call and we'll show you why the Blue Planet experience is the best one around.
Water Heater Safety Tips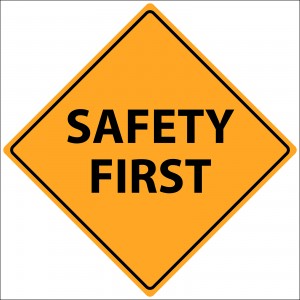 1. Check the enclosure for paper or dust and get them removed as soon as possible.
2. The pilot light should be extinguished before anything inflammable is used near the water heaters.
3. If the heater is in the garage make sure it is placed eighteen inches above the surface of the ground, to avoid any ignition if gasoline leaks should occur.
4. Check the water heaters for any cracks or breaks that could enable deadly gas leaks.
5. Ask Blue Planet to conduct regular temperature pressure check and relief maintenance; this would ensure that the steam from the valves does not cause an explosion.
6. Install an automatic gas shut off valve which will decrease the gas flow if there is a movement in the ground, such as tremors or earthquakes.