Water Heater Installation, Repair and Service La Jolla, CA
Water Heater Kings is your local La Jolla, CA water heater experts. We offer 24 hour service, repair and replacement on all makes and models of Tankless, Gas and Electric water heaters.
If you are trying to decide on a new water heater give us a call. Our technicians are highly trained and can answer to all your questions. If you are having problems with your existing water heater we can service and repair all major brands.
Our La Jolla master plumbers are uniformed, licensed and insured. We take pride in our work and offer 100% satisfaction guarantee.
As La Jolla's Premier Eco – Friendly Plumbers We Service, Install and Repair
NORITZ , TAKAGI , RINNAI, BRADFORD WHITE, BOSH , RHEEM, NAVIEN, GE, AO SMITH & More…
Great Time To Go Tankless! Save Money & Energy with Rebates, Tax Credits + Water Heater Kings Money Saving Coupons.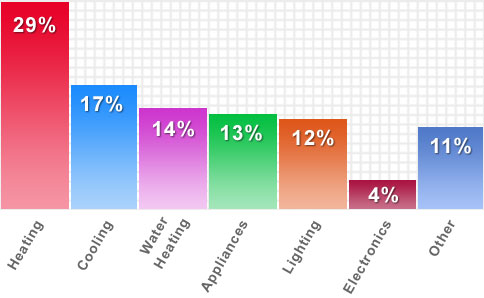 According to Energystar.gov water heating is the third highest energy consumption in an household. Installing an energy star qualified tankless water heater will help lower your monthly energy cost while helping the environment. Water Heater Kings wants to partner up with you in joining the movement for a cleaner environment. Save $100.00 on any tankless water heater installation.
La Jolla, CA Water Heater Coupon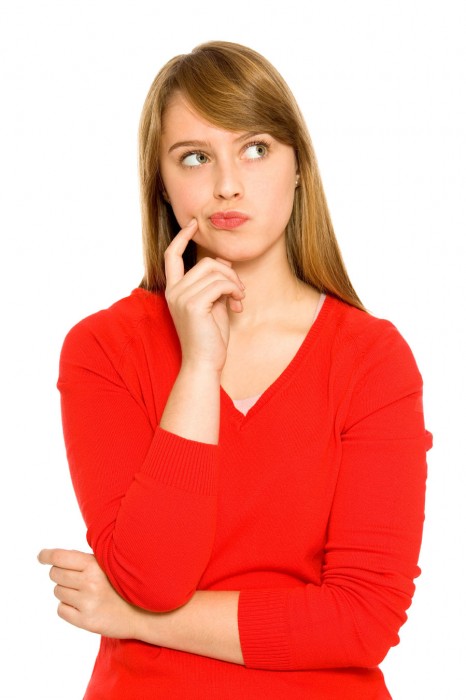 When does a homeowner know it is time to replace a water heater?
There are many factors that can signal a homeowner that it is time to replace a water heater. Some of these factors are an increased volume of water being used, not enough hot water being produced, a leak n the appliance, cold water coming from the hot water tap. Other signs include clanging and popping noises on a regular basis.
How to choose the right water heater?
Weak water pressure, a slow-heating shower, or rotten egg-smelling water are more than just annoyances; they're signs that you might need to service or replace your water heater. Over time, these simple annoyances can have even more troublesome consequences, including mold, puddle formation, and even flooding, if left untreated. Leaking and corrosion are two indicators that if you aren't already dealing with these issues, you may be in the future. Water that is slow to heat is another sign. If any of these problems apply to your water heater, it may be time for service. Give us a call and we'll show you why the Blue Planet experience is the best one around.